Ascot Conveyancing - South Australia
At Ascot Conveyancing we recognise that for most people the process of buying and selling Real Estate Property is a major decision and our aim is to reduce the stress and worry of the settlement process.
Trust Ascot Conveyancing
We realise that most people are unaware of the legal requirements involved in the preparation of documentation involved in the settlement process.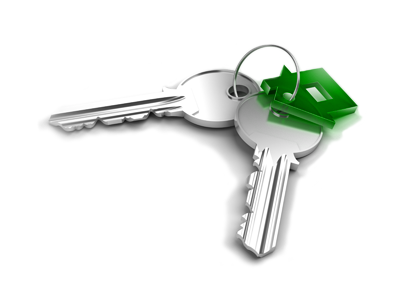 Our aim is to ensure a smooth and worry-free settlement for you by:
Your transaction will be handled by the same person throughout.
We liaise with your lender / finance broker.
All matters are different and we endeavour to suit your personal needs.
We will keep in touch and provide updates on the progress of your transaction, either by telephone, sms, email or fax which ever you find most convenient.
Advice given on your contract while in your Cooling off period.
We will be pleased to assist you with any transactions you may be considering. Please call 0404 852 770.
Jayne Kregting - Principal